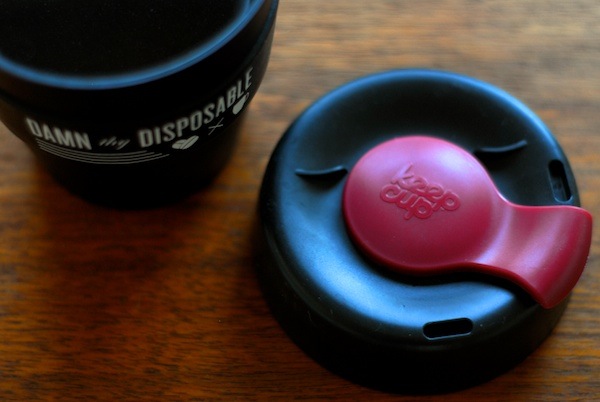 If you don't know KEEPCUP yet and their mission with reusable cups go to their site and you'll discover a world.
In the meanwhile check out the latest "Movers & Shakers" video filmed by Ruth Borgobello featuring an instrumental by Scuola Furano.

Read More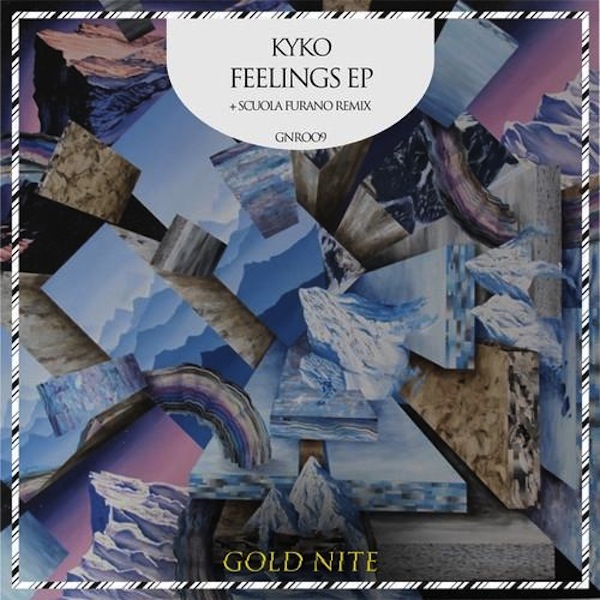 Nothin more to say about it… it's Summer and this is my last remix for my pal Kyko out today on Gold Nite Records. Enjoy it like others did, as Rudimental, Shadow Child, Dj Tonka (wou-wowouwouwou), Zimmer, Larry Tee and much more…


Read More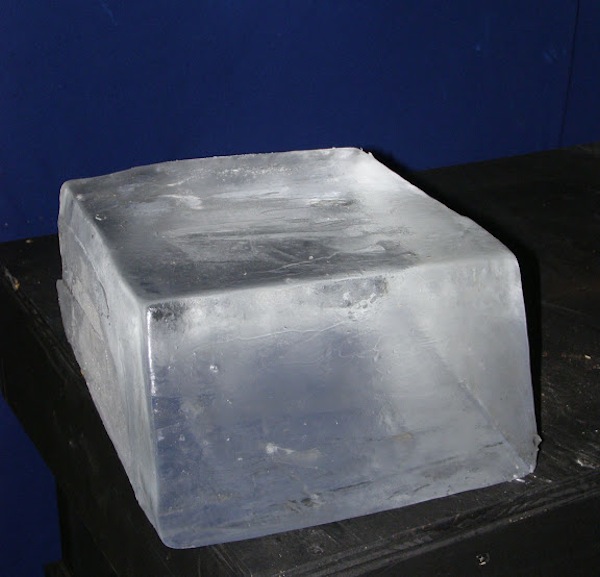 Kyko is almost ready with his release on Gold Nite Records, monday 22 is the official dropout. Here's the snippet of the 2 tracks plus my remix on Feel You. And it's fressshhhh!

Checka!


Read More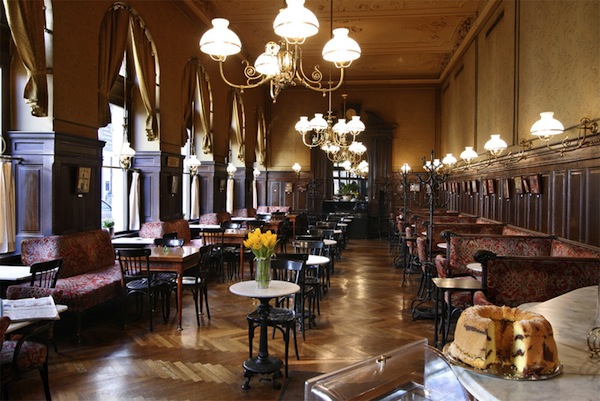 My album "108" was double. Then i decide to trim the fat and tons of songs were put in a "unreleased" folder. A couple of months ago i started to release them step by step, with Underdog Series first and today via the italian blog DLSO compilation called: "COMPILA PER L"ESTATE".
This episode is an italo mellow tune with the magic voice of Maurizio Carucci, part of italian magic indie pop band "Ex-Otago".

Hope you'll appreciate it!


Read More