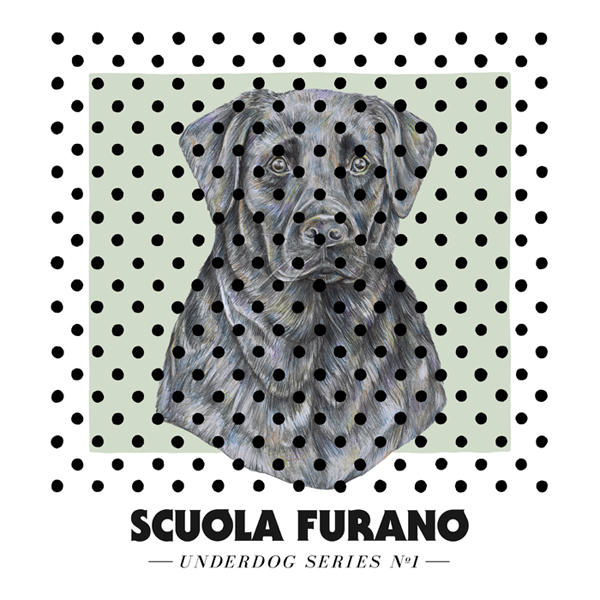 After the Nike Running promo i did a couple of weeks ago i kept the instrumental and developed for play it in my sets. It was a pity don't share it with you! FOR FREE!
This is just the first episode, more songs are yet to come!


Read More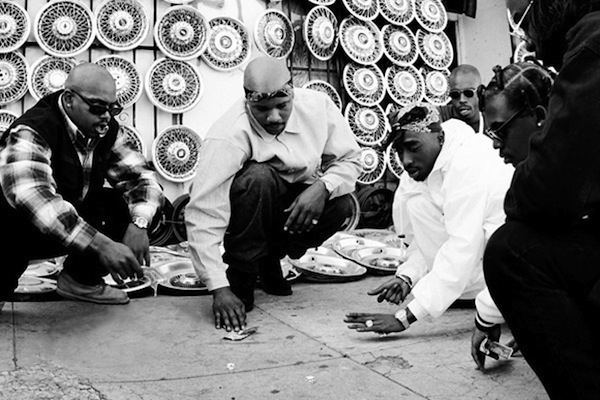 It's nice discover in the new mixtape of 2CV Musique Fabrizio Mammarella's remix of my 2006 trax "G-Funk 3000″. The Holland duo will host Jupiter in their monthly clubnight! If you'll be in Amsterdam go THERE!

CLUB 2CV Mixtape 3 [Jupiter] by 2CV Musique
Read More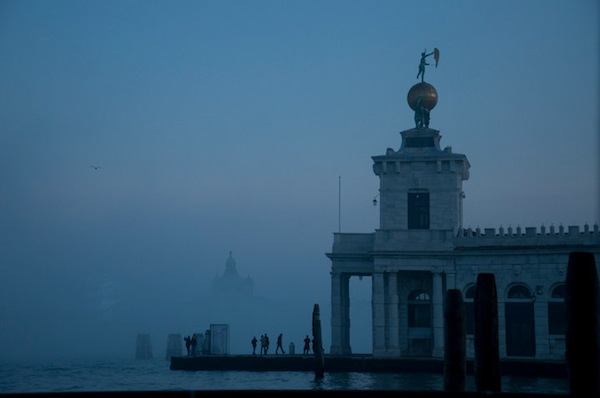 Check out Nano Rec site with news about the Venice based label! here's latest mix from Spiller and me as well!
Bless!
pic by my man Enrico Policardo
Read More