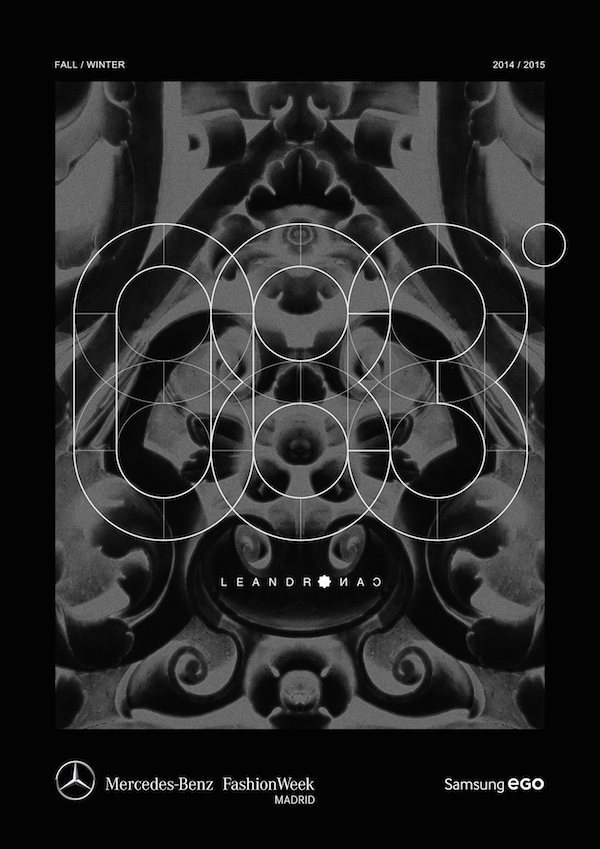 Leandro Cano is a spanish fashion designer. And yes, he's very good designer, check HERE if you want….

His latest collection 083º (body temperature when a person dies) won the first Samsung EGO prize matching fashion and technology, putting inside each dress a technologic automation.



I simply brought on the catwalk an original music combining the Andalusian origines of the stylist, the collection's darkness and a proper sound for each automation. Enjoy it!


Read More